Professional Home Inspections
Home Recon NW Inspection Services offers professional home inspection services that are conducted with integrity and a genuine desire to help others succeed in their prospective home purchases.
We adhere to Washington State's rigorous Standards of Practice.
Buyer's Inspection
Our primary inspection service is designed to provide homebuyers with an accurate foundation of knowledge about a property's condition. We inspect most visible and readily accessible components, delivering a detailed report of our findings within 24 hours of your completed home inspection.
We inspect the following components:
Roofing System (including roof penetrations, gutters, & downspouts)
Foundation & Crawl Spaces
Structural Components
Attached Garages & Carports
Exterior (doors, windows, cladding)
Interior (doors, windows, floors, walls, ceilings, stairs)
Attic, Insulation, & Ventilation
Fireplaces & Stoves
Plumbing System
Electrical System
Heating & Air-Conditioning Systems
Additional Inspection Services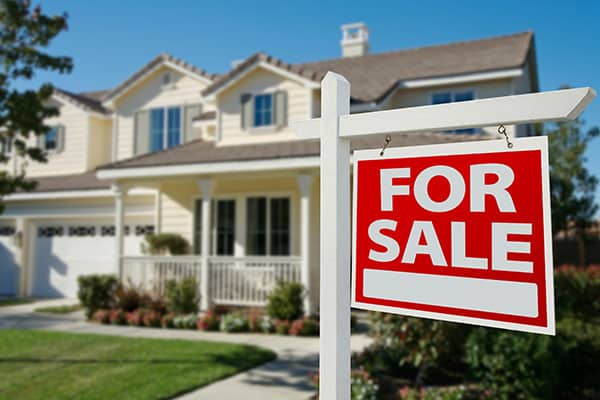 Pre-Listing Inspection
This inspection service should be scheduled by anyone who wants to sell a home with minimal stress and in the most timely manner possible. Before a listing for the home is made, we'll thoroughly assess the readily accessible components of the property.
What our findings reveal will help you decide on your next move—whether it's to make recommended repairs and improvements, or to pass along the information to prospective buyers so that negotiations aren't stalled due to undisclosed areas of concern.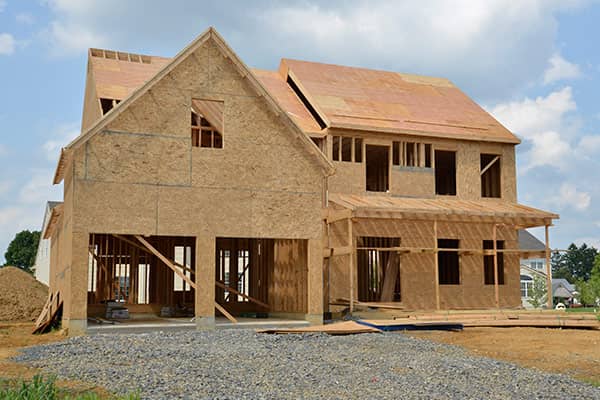 New Construction Inspection
In an ideal world, a home that has just been constructed would be in the most pristine condition that it possibly could be. However, homes are complicated structures, and even new homes aren't exempt from having occasional issues.
This inspection service should take place before the builder's final walkthrough so that we can thoroughly evaluate the property before final closing. If defective areas of the home are discovered, your next step will be to communicate those findings to the builder so that the issues can be swiftly resolved.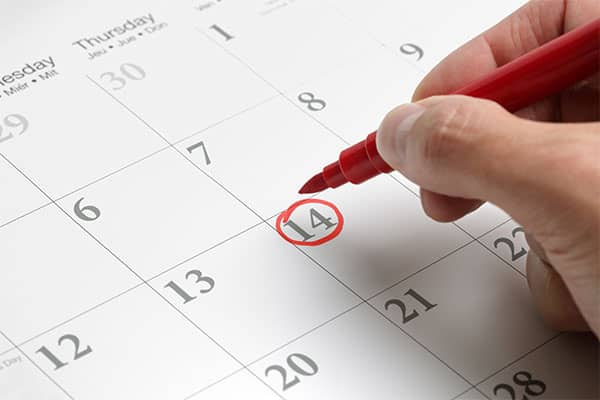 11th Month Warranty Inspection
When a new home's original warranty is set to expire soon, you'll want to schedule this inspection service. We'll come to the property to perform a comprehensive inspection of each area of the home.
We'll be looking for potential defects or safety issues that may still be covered under your warranty so that you don't get stuck with a hefty repair bill.
book your home inspection
At Home Recon NW Inspection Services, we're here to help you out by giving your home-owning goals our undivided attention—because you being able to buy the home that best suits your family's needs is one goal that we both share. 
Contact us today to request an inspection.